Should You Prepay Property Taxes in California Before the Tax Overhaul Bill Takes Effect?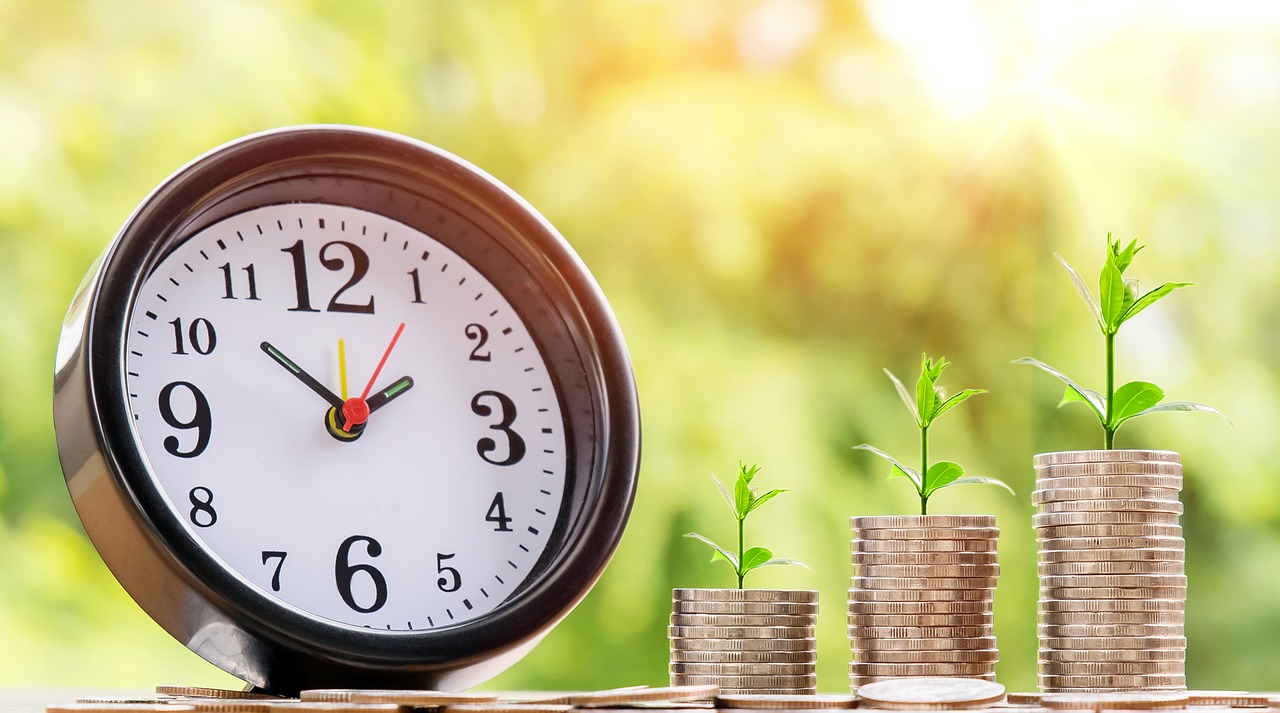 Southern California homeowners are asking if they should try to take advantage of expiring property tax deduction limits on 2017 tax returns. The answer many people in high priced coastal counties are hearing from their tax advisors is that doing so could save them a lot of money.
What changed in the tax overhaul?
Unless you have been in a cave that lacks a solid internet connection, you are well aware that Congress passed a bill overhauling the U.S. tax code. One piece of the legislation that affects a large number of Californians – especially those in areas with high property values, such as Orange County, Los Angeles, San Francisco and San Diego – is an increase in the standard deduction with a provision that limits itemized deduction of state and local income income taxes and state and local property taxes to a combined total of $10,000.

Present federal law allows taxpayers to deduct the entire amount of their state and local income, sales, motor vehicle and property taxes on federal tax returns.
Why the confusion?
When the House and Senate versions of the bills were being negotiated, tax strategists were floating advice for those that currently itemize and have state and local income, sales and property taxes in excess of $10,000 to prepay taxes due in 2018 before the end of 2017 to take advantage of the deductions on the taxpayer's 2017 tax return.

The final bill that passed in the House and Senate added language prohibiting the deduction of prepaid state and local income taxes (commonly referred to as "SALT taxes"), but was silent on the topic of property taxes.
California property tax basics
Property taxes are assessed and collected at the county level and follow California's fiscal year of July 1 to June 30. Taxes are due in two installments, with the first half (covering July 1 – December 31) being due December 10, and the second half covering (Jan 1 – June 30) due April 10.

According to the San Diego Tribune, San Diego County Treasurer-Tax Collector, Dan McAllister, said his tax advisor instructed him to prepay the second installment before the end of 2017 to take advantage of expiring deduction rules, and that he was going to take take that advice. It remains to be seen if the IRS will issue a position on the subject, [UPDATE: The IRS issued an advisory that "a taxpayer is allowed a deduction for the prepayment of state or local real property taxes in 2017" as long as "the taxpayer makes the payment in 2017 and the real property taxes are assessed prior to 2018."]but many Californians have been taking advantage of early deductions by paying second installment property taxes on the prior year's tax return for years.
Do you pay your property taxes with your mortgage?
For the large number of homeowners that pay property taxes monthly into an impound account along with their loan payment, one option is to make the April 2018 installment payment to the county directly, and then notify the loan servicer to make an adjustment to the account for the amount paid, or seek reimbursement at a later time from the servicer or county for overages paid.
Does this apply to you?
The Wall Street Journal provides some some scenarios in which it might make sense to prepay:
"You expect you will owe more than $10,000 for all state and local taxes next year and you plan to itemize your taxes rather than take the standard deduction, which will be raised to $12,000 for individuals, $18,000 for heads of household and $24,000 for married couples filing jointly.


You aren't going to be subject to the Alternative Minimum Tax, a separate tax system that doesn't allow taxpayers to deduct state and local taxes.

You pay your real-estate taxes directly rather than through an escrow account set up by your mortgage company. If you pay taxes through an escrow account and want to prepay, be sure to discuss it with your mortgage company so you don't end up paying twice."
How to view and pay your property taxes online:
Orange County property owners can view their property tax bill and make payments online at: http://ocgov.com/octaxbill
The County of Los Angeles Office of the Assessor and Treasurer and Tax Collector put out a joint statement (PDF) with information on the Federal tax bill and instructions on how to prepay second installment property taxes.
San Diego County property owners can make payments online at: http://www.sdttc.com/content/ttc/en/tax-collection/pay.html
A point of note, it is important to distinguish between fiscal year 2017-2018 property taxes and property taxes that will be assessed in 2018 for fiscal year 2018-2019. As mentioned in The Daily Journal, a county "cannot accept prepayment of 2018 property taxes because property assessments haven't been conducted yet."

*Disclaimer: this information is not intended to be tax advice. Whether to prepay is not a simple decision. The best advice is to consult a qualified tax advisor on your personal situation.