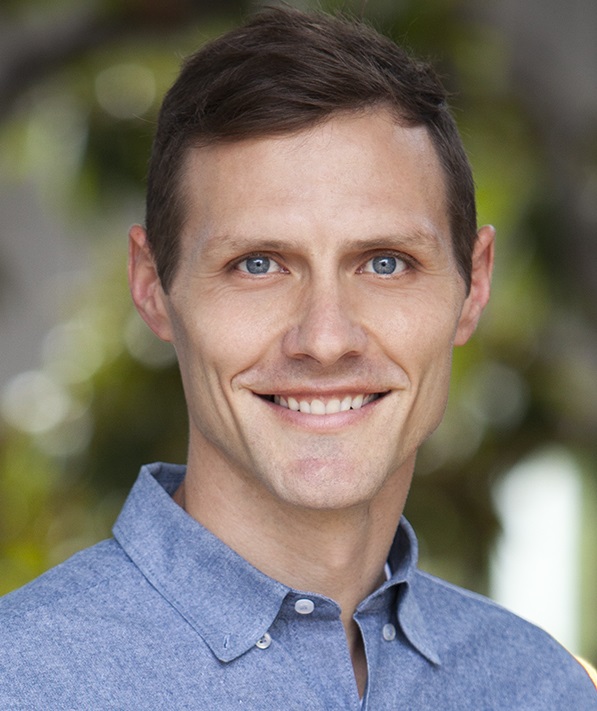 Luke Hagenbach was born as the son of a remodeling and custom home contractor. Luke jokes that his first toy was a hammer. Growing up watching custom homes being built and remodeled by a father who was a perfectionist at his craft gave Luke a deep understanding of residential real estate and the ability to differentiate a decent house from an exceptionally crafted one.
Hagenbach obtained his real estate sales license immediately upon graduating with highest honors from Vanguard University with a degree in psychology. He then worked with a national advertising and marketing company, providing major corporations with interactive marketing tools. After achieving executive management status, Luke took his knowledge of business development, management and marketing, applying them instead to real estate ventures. Hagenbach owns and helps clients acquire investment properties, and specializes in residential real estate along the beautiful coastal communities of Orange County, California. Active in his community, he volunteers regularly for local charities.
Luke takes his background in psychology and applies it to how he runs his real estate business. He does not see himself as a salesperson. Instead, Luke takes a proactive approach in partnering with clients to lay out a success plan to help seller clients achieve record pricing for their properties in the least amount of time with terms that fit their goals, while working with buyer clients to locate, negotiate and secure properties that fit their lifestyle, budget, and future plans.
Building bridges with other real estate professionals in the area is not only a natural extension of Luke's personality, but is also in the best interest of his clients, which is reflective in the positive reputation and working relationships he maintains with other real estate professionals.